Check out this weeks NoiseTade spotlight on 

New and Notable Artists and you'll find yours truly!
I'm super excited and honored to announce that I am featured for the month of October as a New and Notable artist on NoiseTrade.com.  If you haven't already, be sure to check it out on the
homepage
of
NoiseTrade.com
 and be sure to sign up and subscribe to discover even more great music.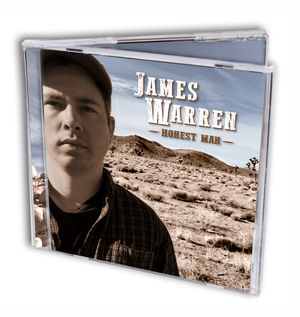 Remember, just because it's not on Top 40 radio doesn't mean it isn't great music.  
It's 
well known and reputable sites like this that help expose independent artists of all sorts to a broad audience.  
Music
deserves to be shared and listened to even when big corporate labels aren't backing it.  Head over to NoiseTrade and support independent music today.
The entire EP is FREE to download but your freewill donation (Tip) is appreciated in supporting my music and continued endeavors.
Cheers!
James Warren